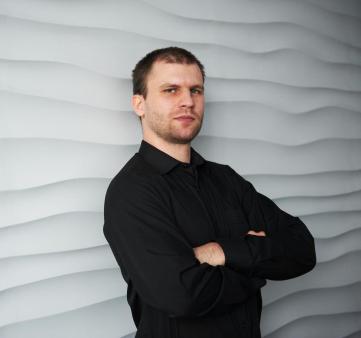 Bartosz Kazimierz Papis was born in 1984 r. in Warsaw.
Graduated from Stanisław Staszic high school in Warsaw, in 2004.
Received his M. Sc. in Information Systems Engineering, in 2008 and Ph.D. in Control and Computation, in 2015 (thesis title: "State abstraction in Reinforcement Learning") from the Faculty of Electronics and Information Technology at the Warsaw University of Technology.
From 2006 to 2017 he was with Transition Technologies S.A. in Warsaw, working as a Developer, Senior Software Architect and Scrum Master. From 2018 to 2019 he was with Sonova working as a Software Engineer. Currently he is working as a Software Engineer at Google. His research interests include machine learning and software engineering.
© Bartosz Kazimierz Papis, 2015