Programming
My StackOverflow flair image.
I'm a programmer both profesionally and as an enthusiast. I've used to contribute to
StackOverflow
very often, and I still do from time to time.
I'm mainly interested in issues of creating clean, readable designs and architectures and writing code that shares these merits. I've been practicing and constantly evaluating TDD for 3 years. My favourite languages are C# and Python.
Hung Gar Kuen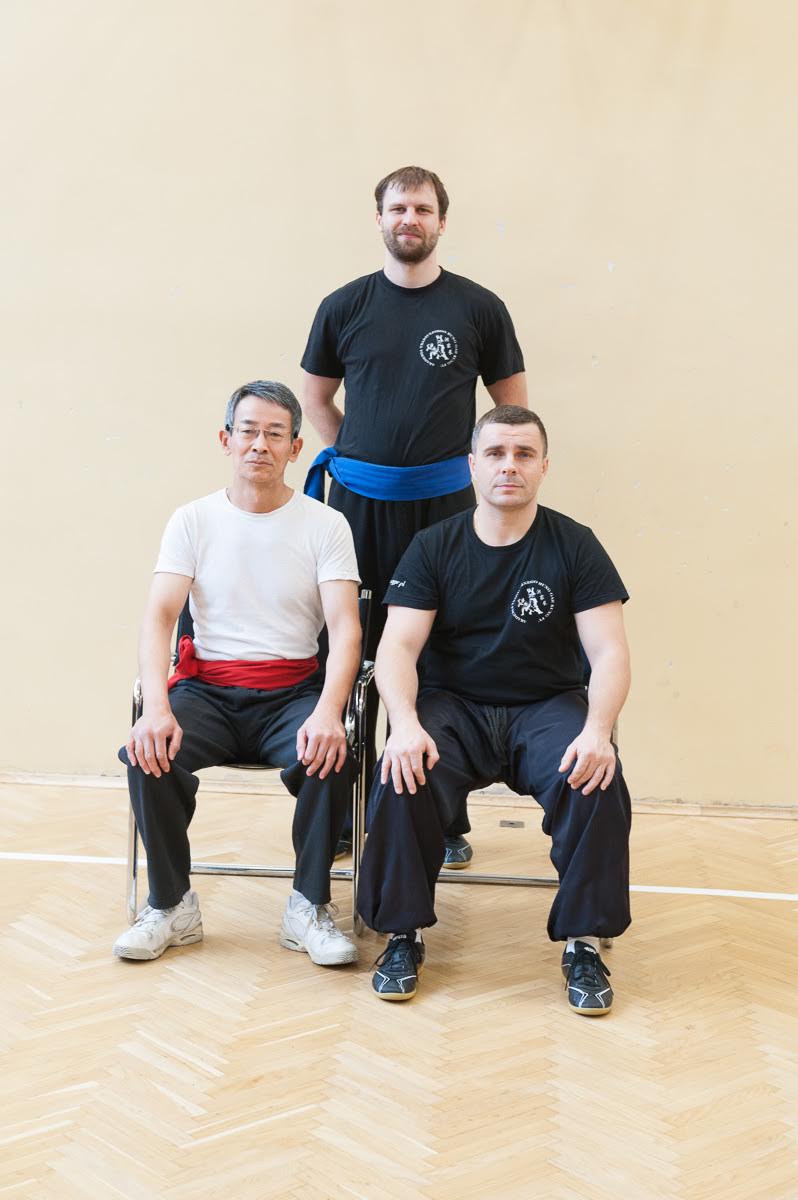 Photo of Ambrose Chiu - Si Gung (my Master's Master), Marcin Jóźwiak - Si Fu (my Master) and me, a bit before earning my assistant's scarf.
Hung Gar Kuen means, more or less, "Hung family's style" and it's one of the largest Kung Fu styles. I've started practicing Hung Gar in 2009, in
Marcin Jóźwiak's Hung Gar Kung Fu Academy
and since then have become Si Hing - Master's assistant. Hung Gar is a great way for staying healthy, fit and strong. It also has its way of attracting a specific group of people: passionate, modest and striving for perfection.
Drumming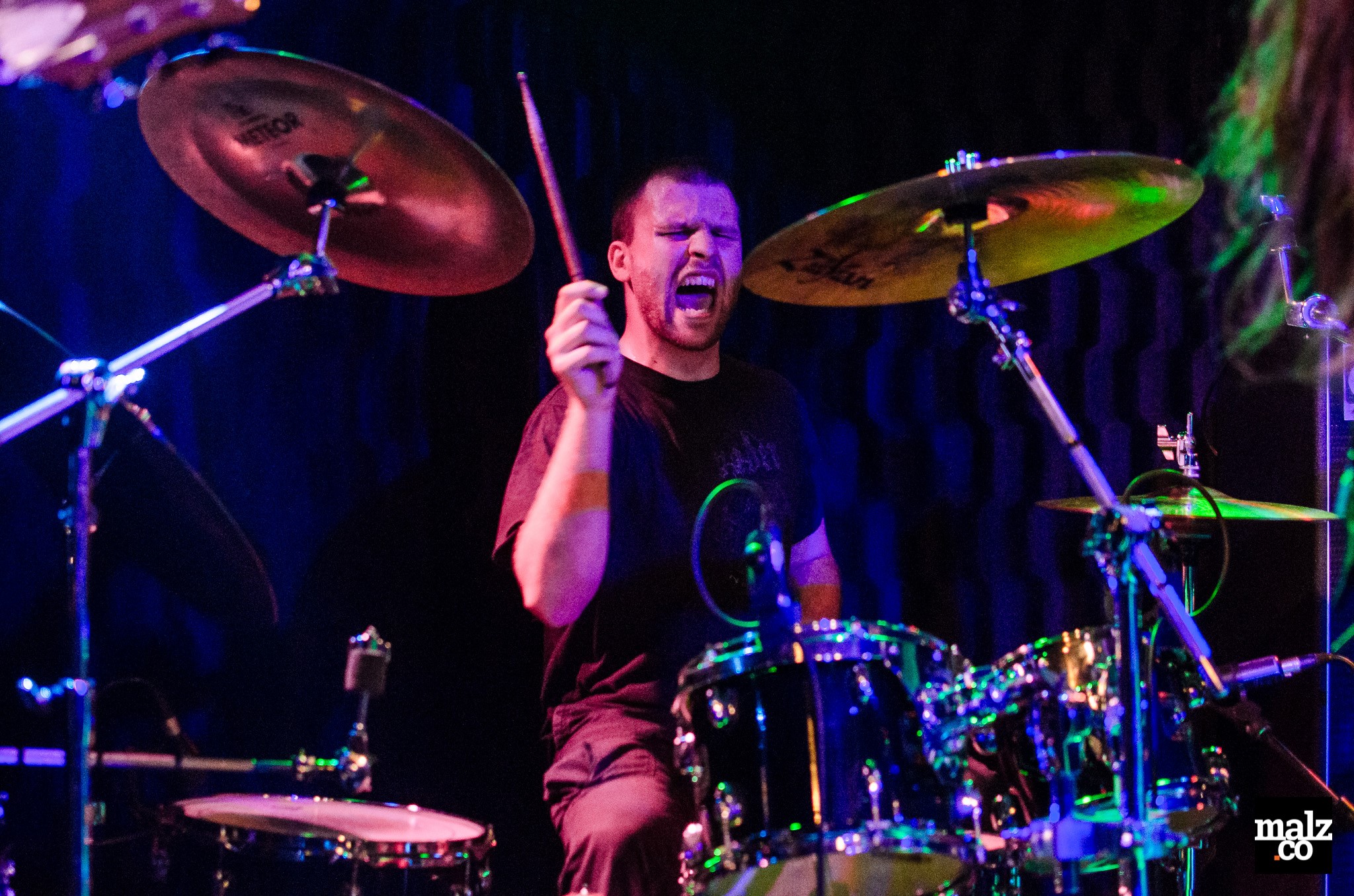 Playing at Harenda club with Metaliator. Photo by Damian Malz.
I've started drumming lessons somewhere around 2001, out of curiosity. One of my first bands was called Ex Anima and on 2008 we managed to self-record a demo (one of the songs is uploaded
here
). Currently I'm playing with
Metaliator
, which is also a metal band. From time to time I also like to
play rock/blues
.
Sailing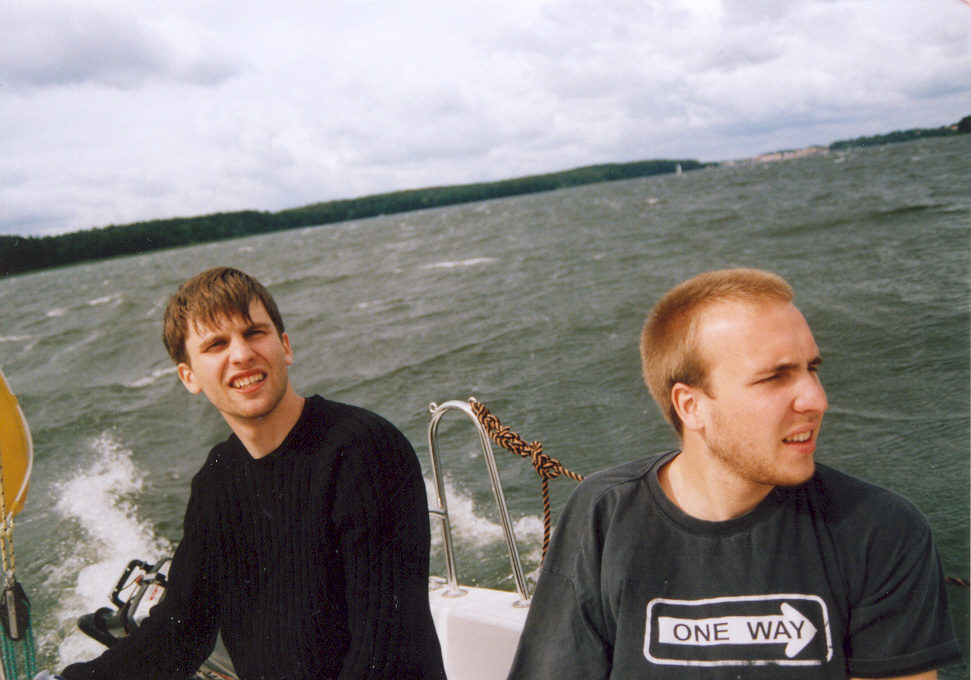 Me (on the left) and my friend Grzegorz sailing on one of Masurian lakes.
During vacation, I like sailing. I have the most basic inland skipper certificate.